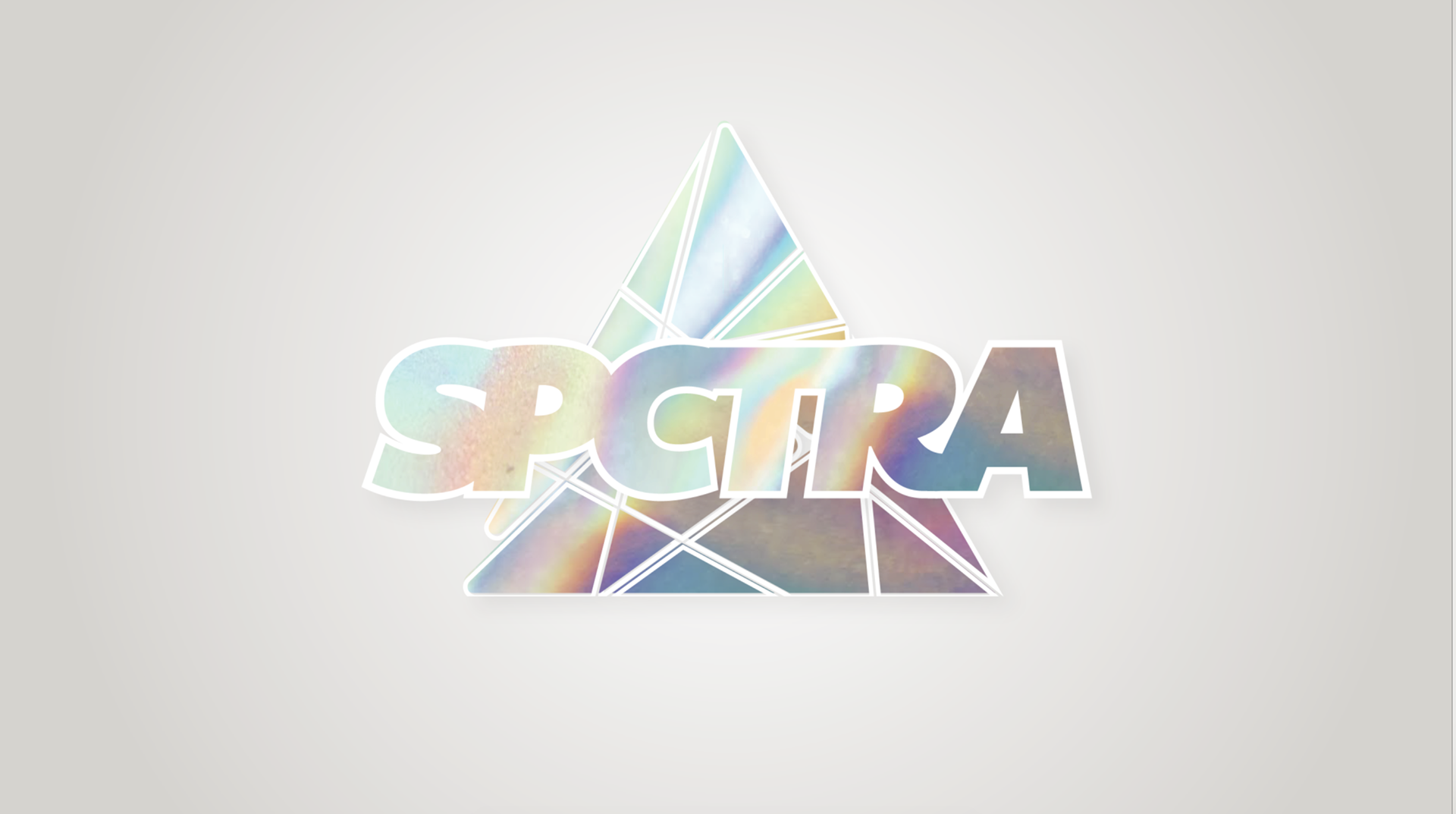 The following video outlines the a user journey through SPCTRA's pop up space and their following potential interactions with the organization.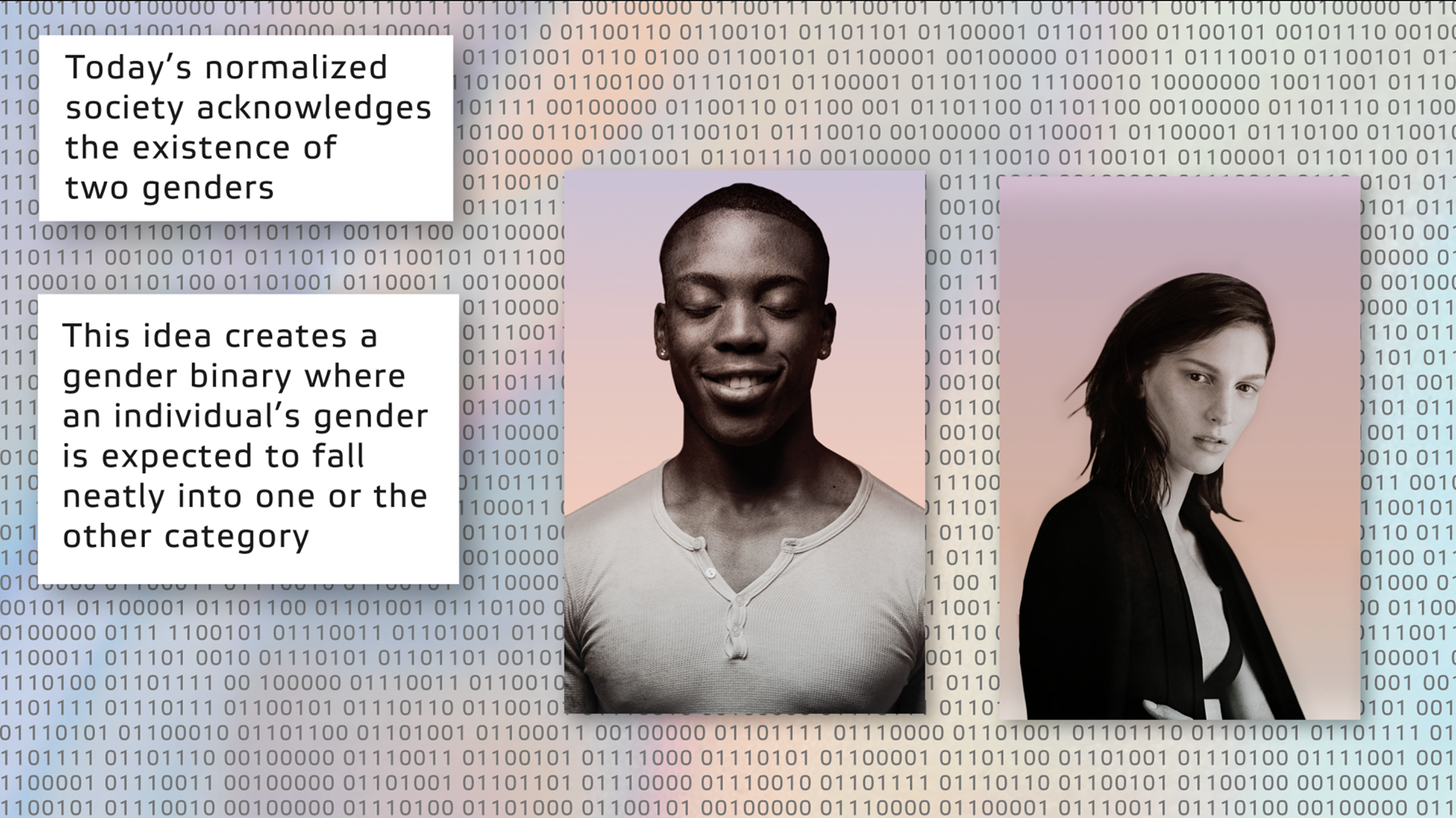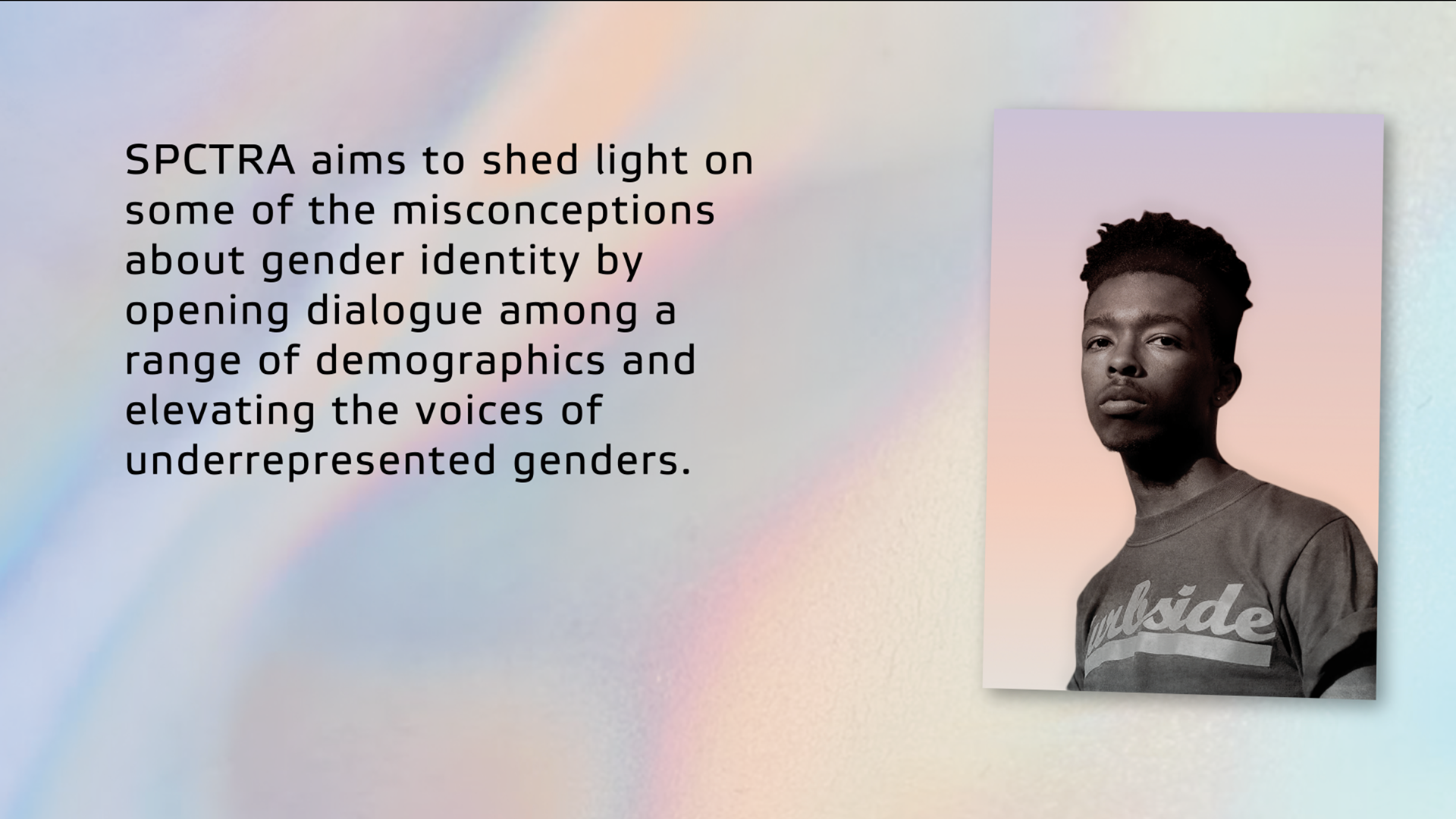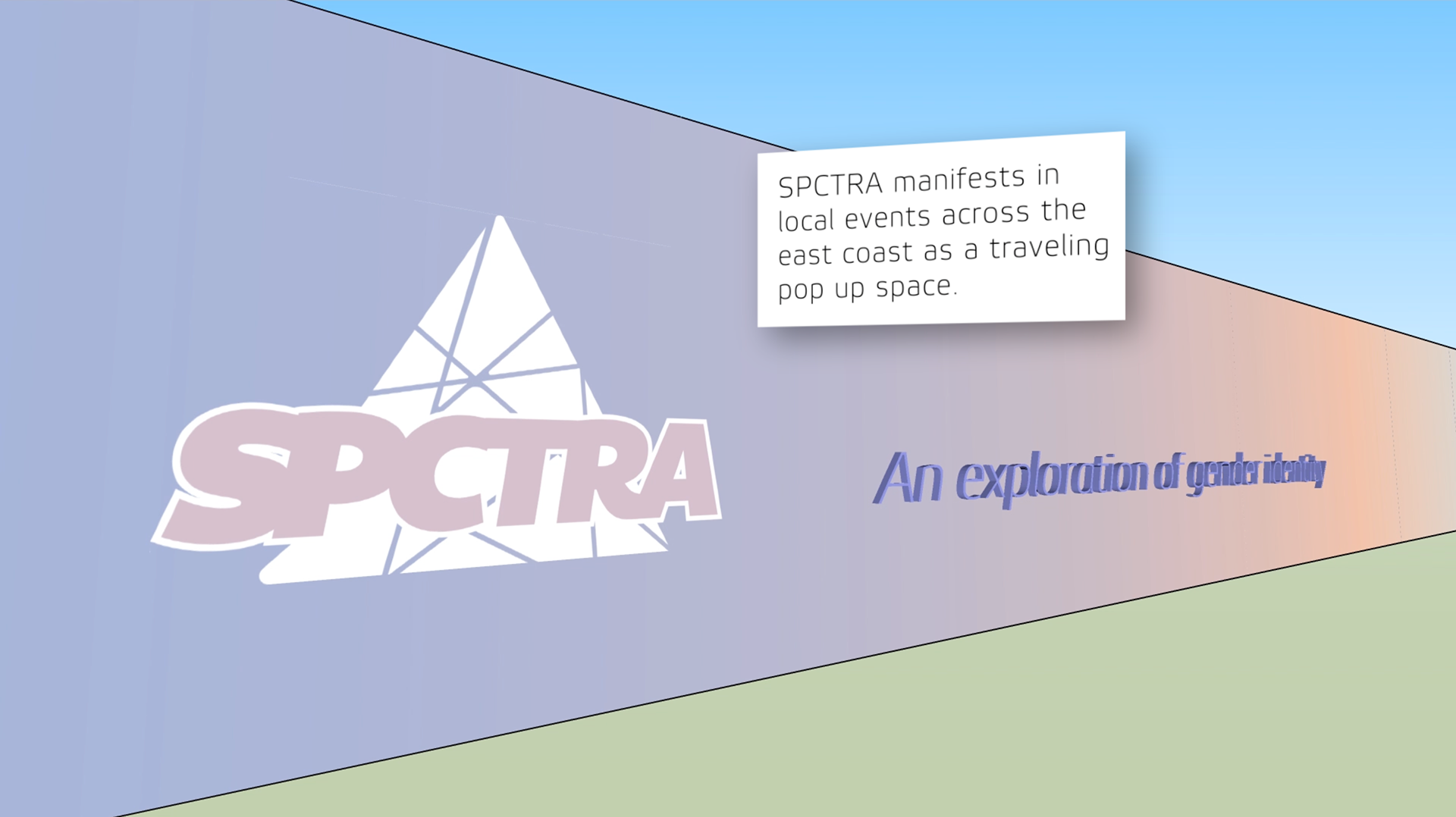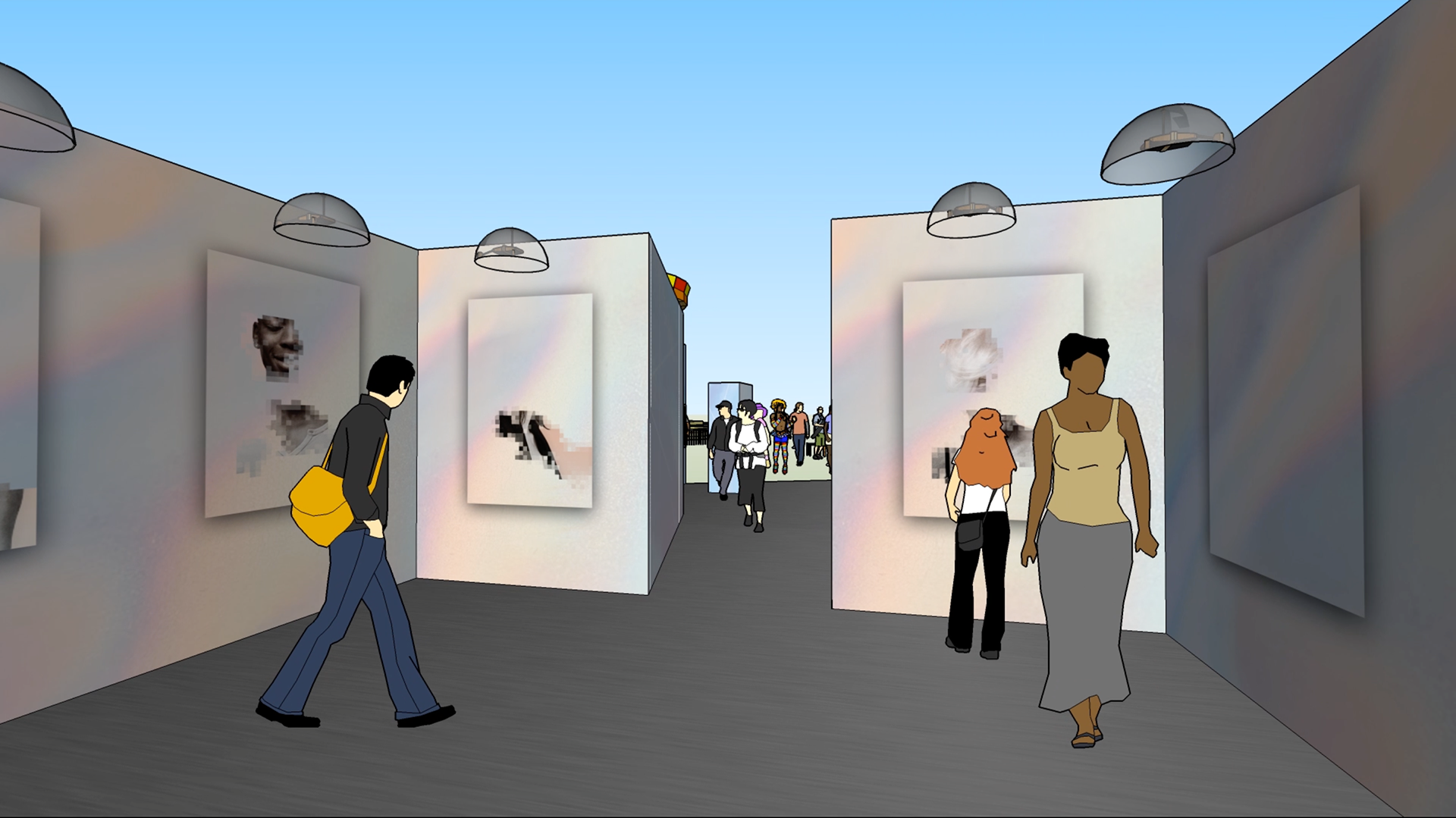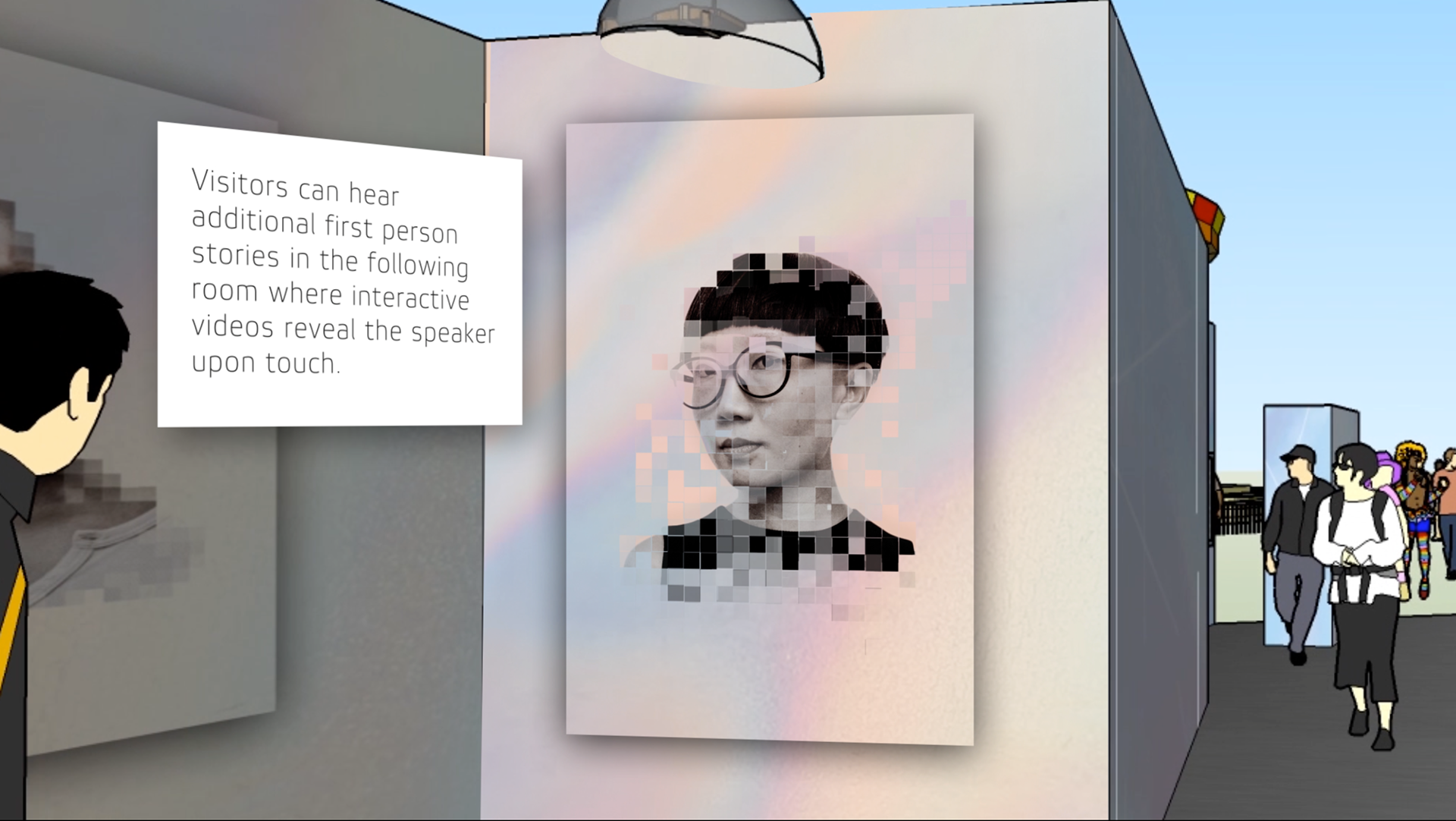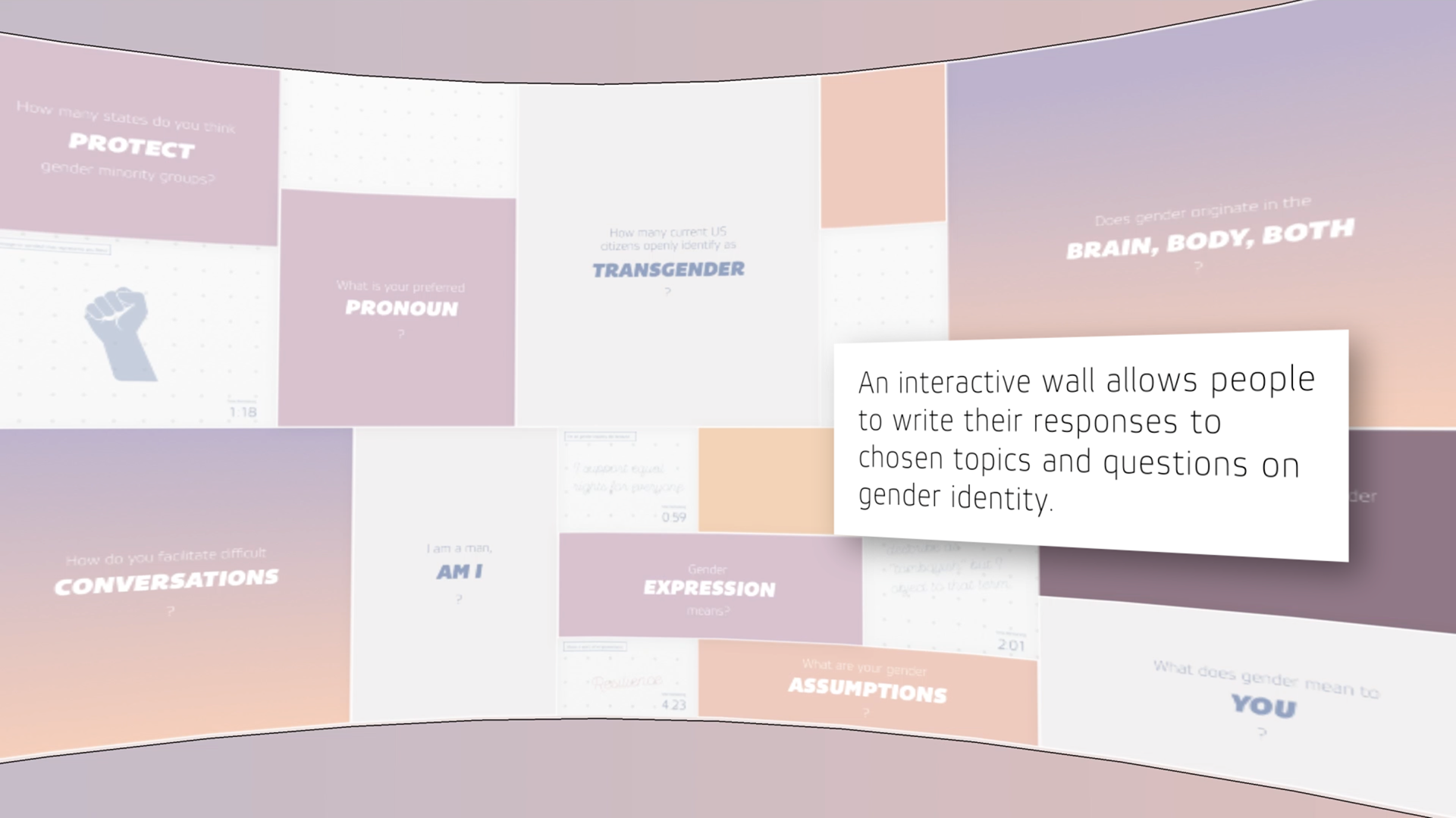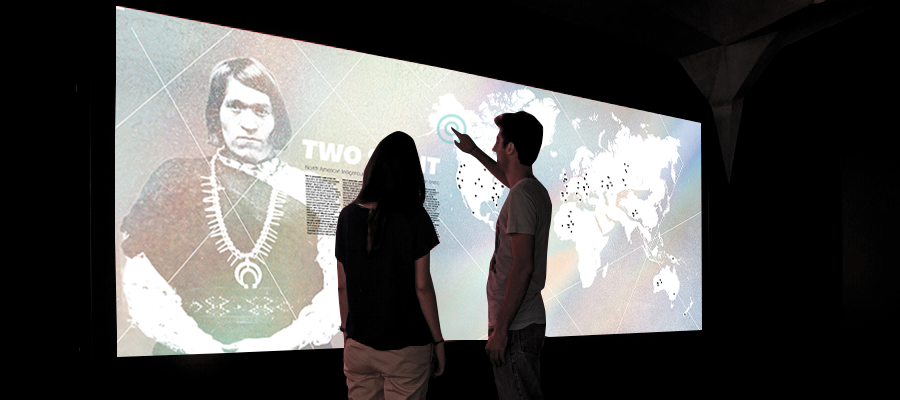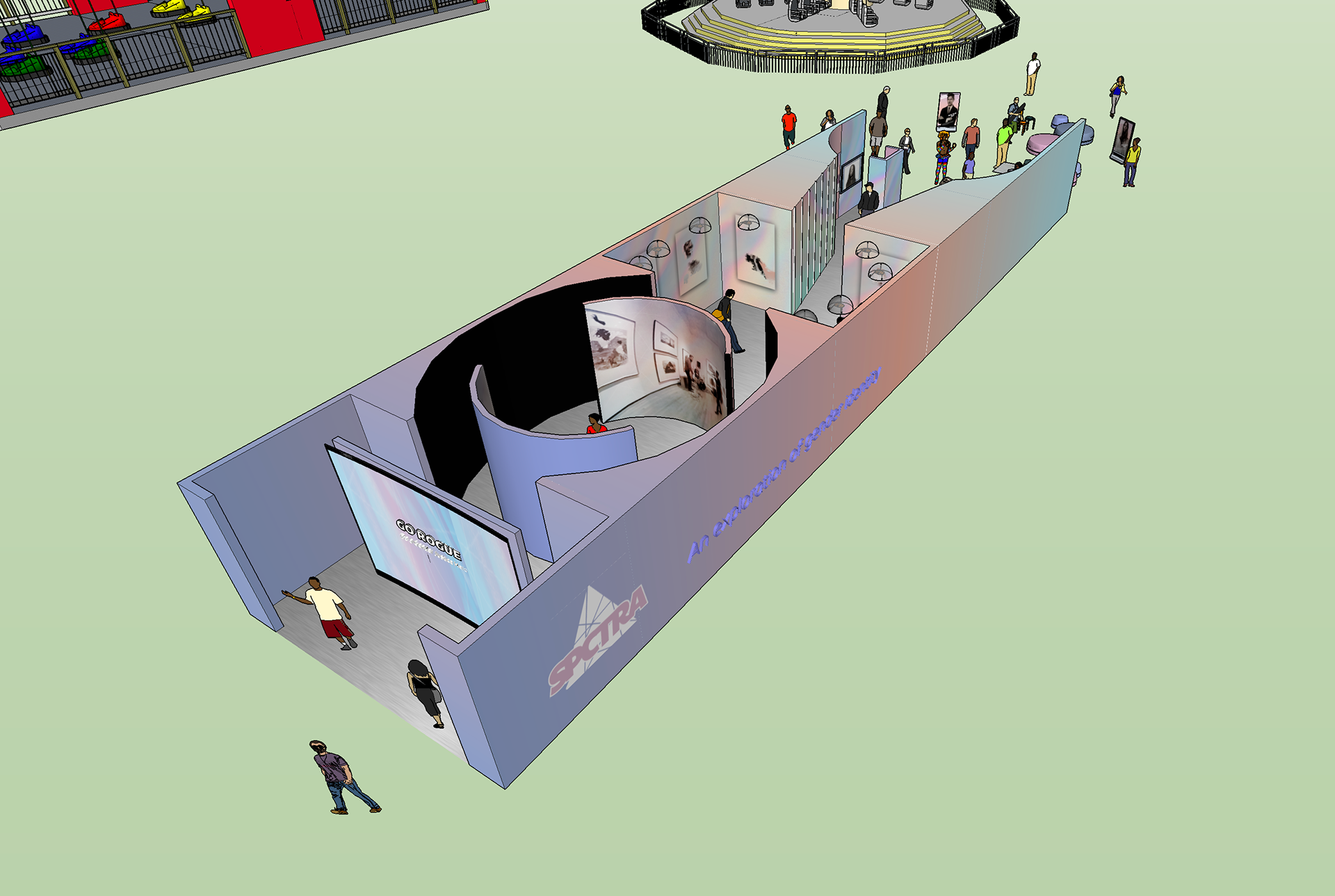 User stories would continue to live on SPCTRA's website where people can also father resources and information about gender identity.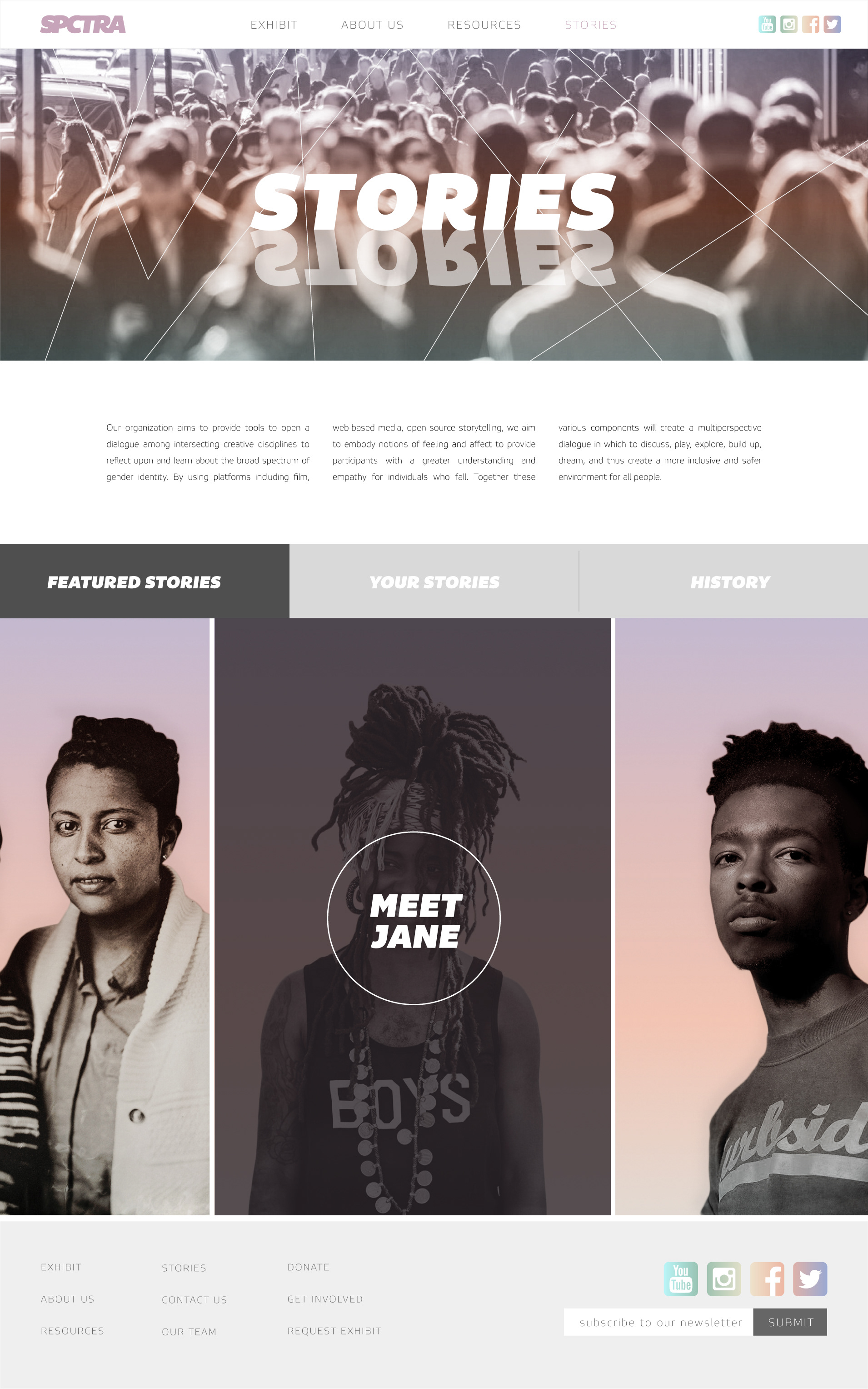 Direct action kits would be distributed at the end of the pop up space with information such as a glossary of gender identifiers and information sheets to give to friends.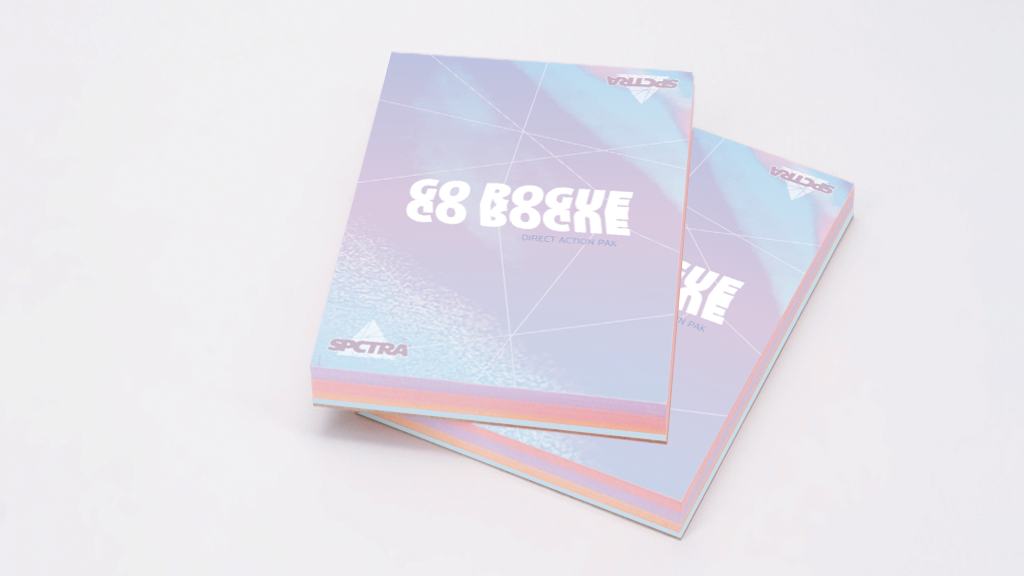 Branded google cardboard would also be distributed for people to view additional 360 biopics.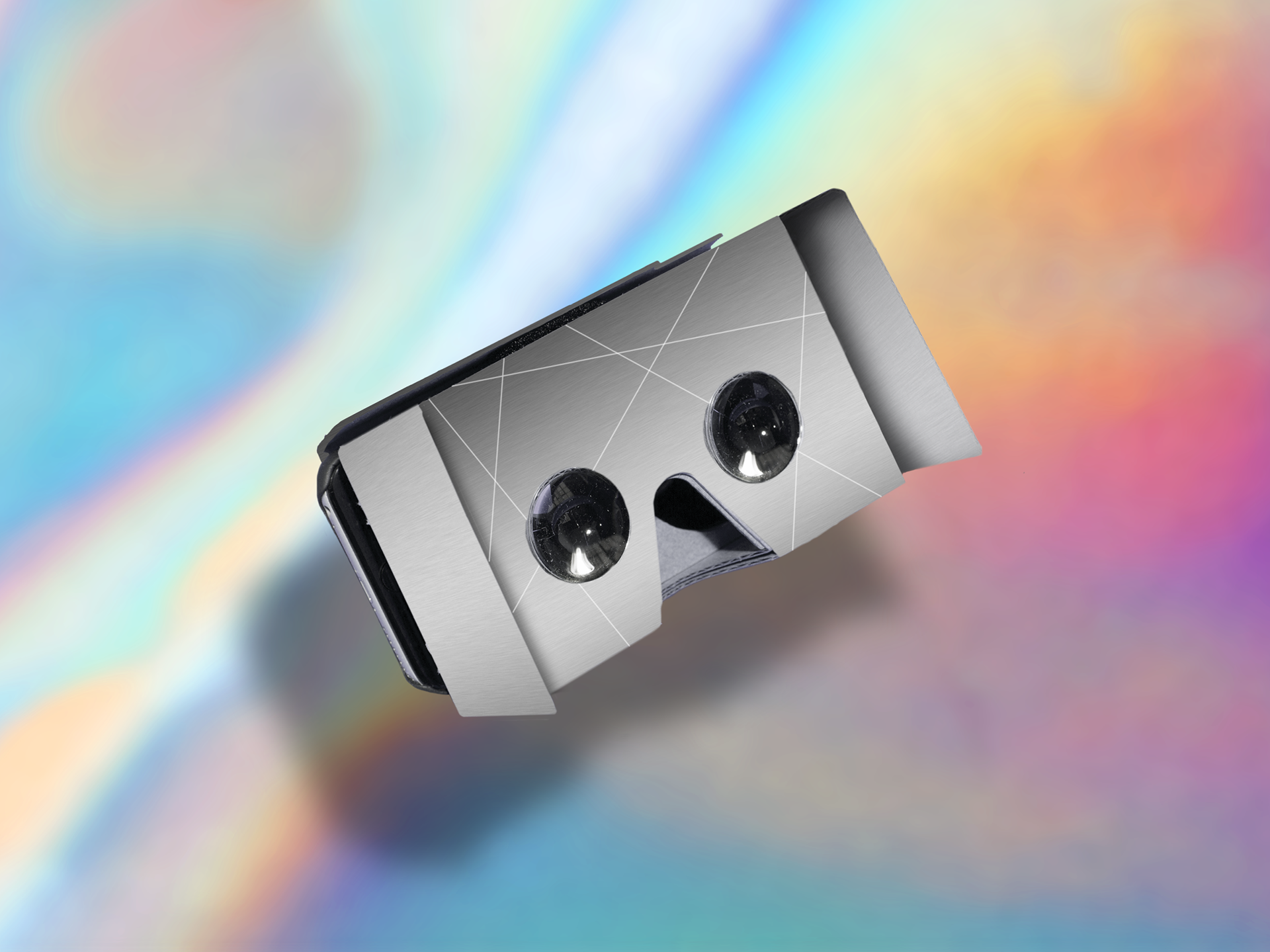 Guerilla style bathroom signage available in the direct action kit, a combat towards bills such as HB2 preventing transgender people from using bathrooms they are comfortable using.